Would you rather talk to us?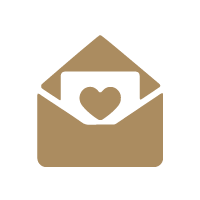 WhatsApp
We will check your request and respond to you as quickly as possible. In case of damage, please send a photo & your order number.
support@concrete-jungle.de
phone
Either we take off immediately or we are in production. Then simply leave a message on the answering machine and we will call you back.
01590 4813407
Or simply fill out the form