Handmade by alicia
Heart Necklace JASMINA | Black Silver
In stock - with you in 3-5 days
lighter than traditional jewelry
No allergies & no staining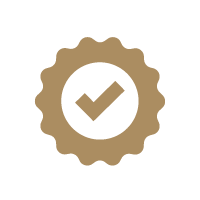 Really something special
100% handmade & best quality
2 year warranty
Chain:
recycled 925 sterling silver
Rhodium plated to prevent tarnishing
Length adjustable up to 47cm
nickel free

Trailer:
black ultra-high-strength concrete (UHFB)
stable & light
Size approx. 2 x 2cm
Material thickness approx. 4mm
Skin-friendly sealed (DIN 53160-1/2)

Finishing:
real silver leaf

Weight:
only 9g

Engraving toggle clasp:
"From our ❤ to yours."

For everyone who likes it cooler
Some necklaces are just made for easygoing, minimalistic styles. Our fashion tip: To make our JASMINA stand out try pairing it with a shirt or sweater in white, grey, or cool pastel tones. All-black is also a great choice!

2 years warranty
nickel free & skin friendly
super light & very stable

Chain: recycled 925 sterling silver, rhodium-plated, length adjustable up to 47cm
Pendant: grey Ultra High Performance Concrete (UHPC), stable & light, approx. 2 x 2cm, material thickness approx. 4mm
Crystals: recycled copper from old power cables
Weight: 9 g
Engraving toggle closure: "From our ❤ to yours."



Product questions
Why are some products sold out?
We only produce our jewelry in small series and therefore some products may sell out quickly. In order to be able to design our range flexibly, to continually surprise you with new products and to respond to customer requests, we keep our production quantities slightly lower than companies that have their products manufactured by machines.
Can you shower with your jewelry on?
No Please not! Our concrete pieces of jewelry do not tolerate water. They can become unsightly discolored and stained due to moisture. Although we seal all products so that they are protected against splashing water, it is no longer possible to remove any possible discoloration afterwards. So that you can enjoy your piece of jewelry for as long as possible, we have summarized everything you should consider in our care instructions.
You can read more about it here
Why are there air bubbles in the concrete blocks?
Air bubbles are normal in concrete and cannot be prevented. We are actually very happy about these air bubbles, because they enable us to see the respective finish at all. Air bubbles and cavities (especially at the edge or elongated) are desirable and enable the uniqueness and diversity of our unique pieces. You can find out more about this in this video
Why does my piece of jewelry differ slightly from the product photo?
Your piece of jewelry is something very special and unique. With us, no two concrete blocks are the same and we cannot produce two identical products. This is not possible at all due to our special manufacturing technology. We have no direct influence on how the concrete absorbs the copper parts, the gold or silver leaf and the glitter foil during the drying process. This is precisely what creates our individual design and unique pieces.
Shipping & Returns
How long does my package take?
Our standard delivery time within Germany is 3-5 working days. Within Austria and other European countries you can expect 3-7 working days.
Can I return or exchange the jewelry? How long?
Naturally! If you don't like it, you can send the jewelry back to us within two weeks of receiving the goods. It is important that the pieces of jewelry are completely unworn and were only put on to try on. Unfortunately, an exchange is not possible due to our system, so send the return back to us and simply order the desired product again in the shop.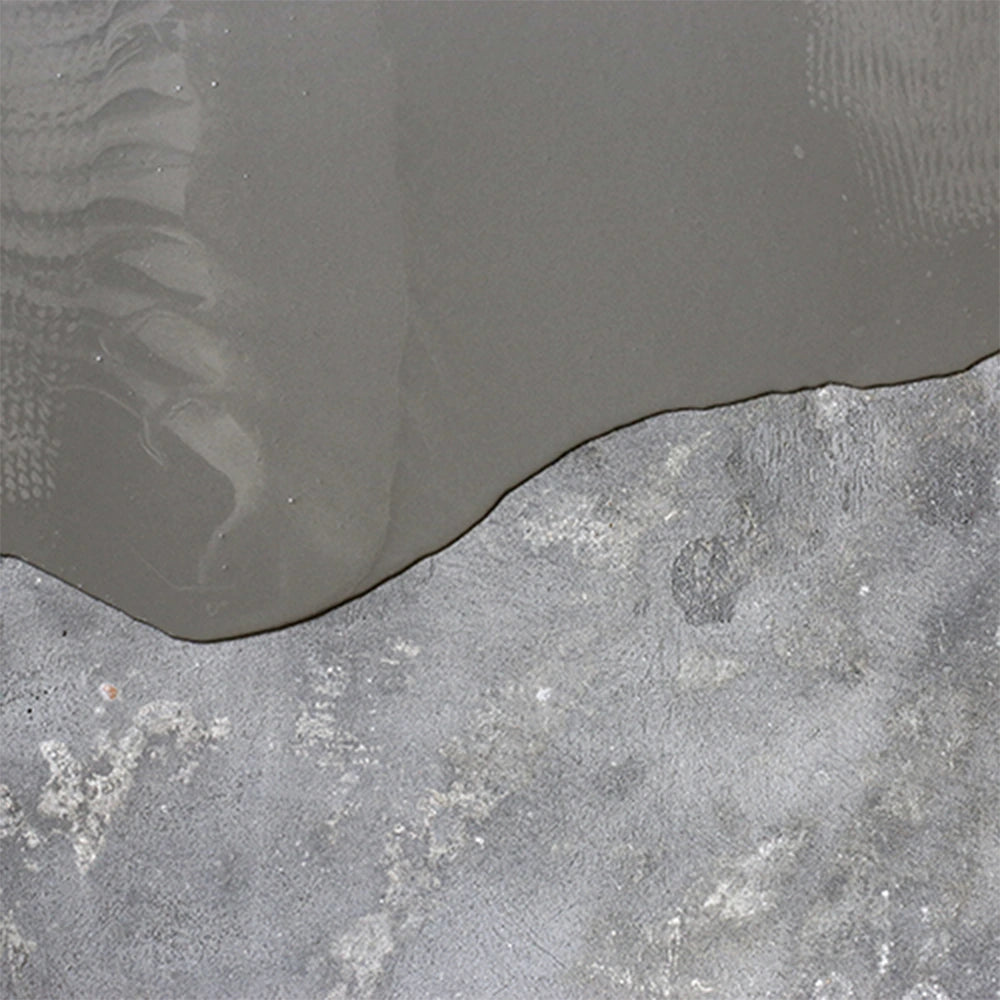 concrete
We use our specially developed UHF concrete (ultra-high-strength concrete) for our jewelry. This type of concrete is particularly light and at the same time very stable.